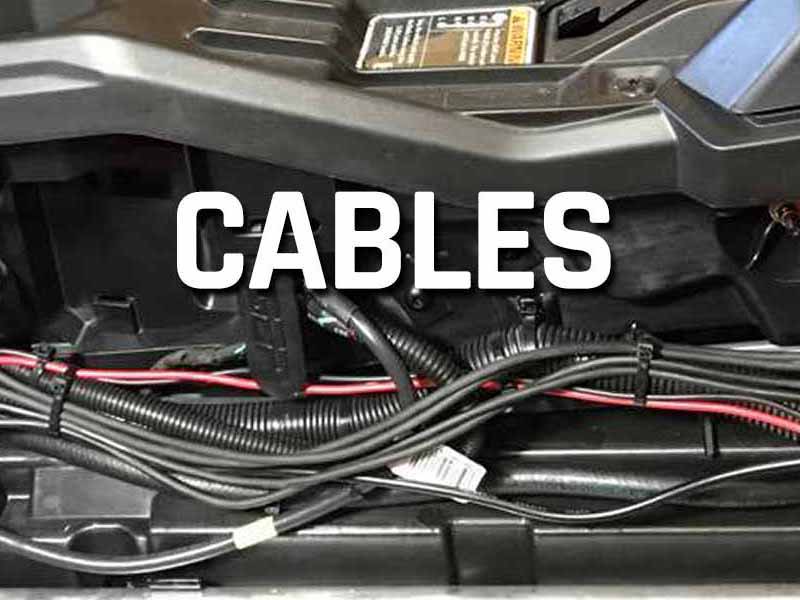 Cables to Connect to Anything
intercom radio headset cables - connectors - adaptors - jumpers - splitters
Intercom, mobile radio, handheld radio, AND HEADSET CABLES

Have a radio, intercom, or headset? We connect to it! We offer a wide range of cables to make almost any configuration work. We can connect to Rugged, Motorola, Kenwood, Icom radios, and many more. If you can't find what you need, give us a call. We're here to help!
Rugged Quick Lock™ cables easily lock headset and intercoms to 2-way radios. Manufactured to high standards, Rugged Quick Lock™cables are RF resistant, high bend test capable, and have strain relieved connectors. Quick Lock™ makes the job fast, easy and reliable.
With Rugged cables, you can connect to almost anything! We offer the most options to connect radios, intercoms, race harnesses, and more. Have a special need? Call us!
SHORT RADIO JUMPERS FOR HANDHELD RADIOS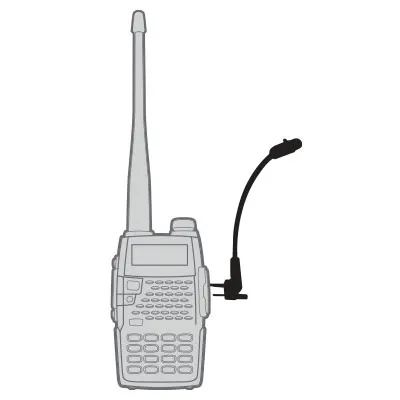 Connect handheld radios
Short and long options
Connect multiple radio brands

Headset and intercom connection
COIL CORD JUMPER CABLES FOR HANDHELD RADIOS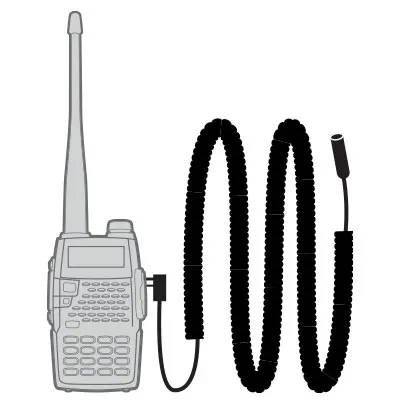 Extended length coill cords
More versatility in the car
Connect multiple radio brands
Reliable performance
CONNECT MOBILE RADIO TO YOUR INTERCOM SYSTEM
HEADSET AND HELMET KIT INTERCOM CABLES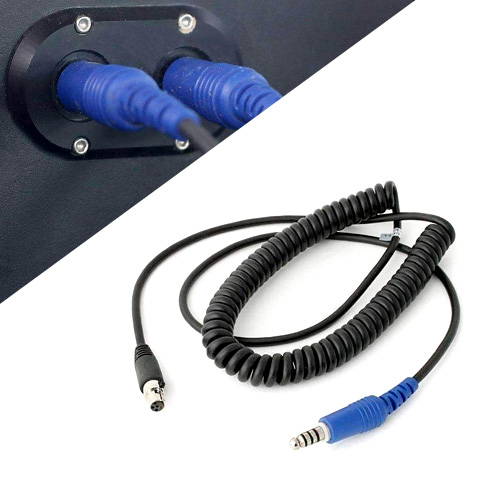 Connect headset or helmet kit

Most popular cables found here
Adapt 5-pin connectors
Accessory cables for GoPro
Cables for spotter headsets
Extension cables
Offroad and RACE intercom cable

CABLE ADAPTERS AND SPLITTERS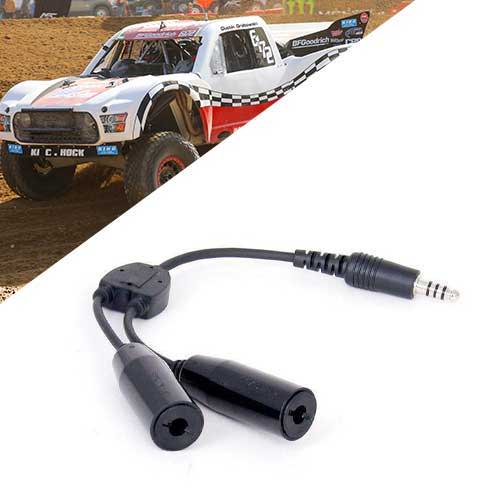 Adapt and split connections
Solutions for custom setups
Multiple device options
Offroad, NASCAR, IMSA
5-Pin and NEXUS
short radio jumpers for handheld radios

Short radios jumpers to connect your intercom to a handheld radio. Cable options for Rugged Radios, Icom, Motorola, Kenwood, Cobra, Midland, Vertex, and more...
Coil cord HANDHELD radio jumpers

Extended length coil cord radio jumpers provide more ease and convenience for more application settings.

Rugged Radios offers multiple cable options to connect your mobile radio to your intercom system. Also shop for speaker bypass cables, audio attenuator cables and more.

HEADSET AND HELMET KIT CABLES

From cables with NEXUS plugs to 5-pin headset designs, Rugged has you connected. Explore all intercom headset cables, helmet kit cables and adapters to get you in on the conversation.
INTERCOM ADAPTERS AND SPLITTER CABLES

Shop the unique collection of adpaters and slpitter cables to extend the use and versatility of your intercom system.
Harnesses connect radios, headsets, helmet kits, and push to talks in single seat environments. Used for moto, ATV, circle track, and short course, your communication harness is the "hub" that connects it all together.
SPECIALTY CABLES, CABLE REPAIR PARTS, CABLE ACCESSORIES

Find all the odds and ends for cable care, cable repair, and special configurations with Stilo adpaters, listen only cables, and more.