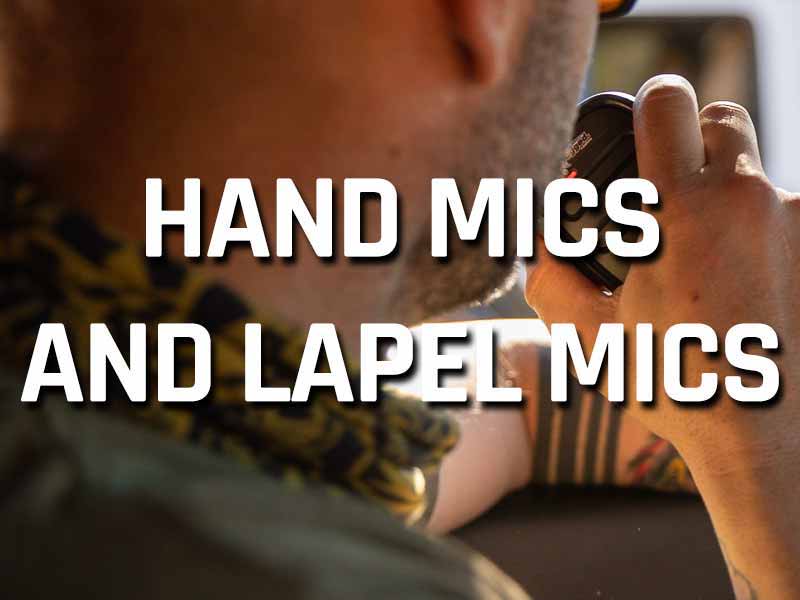 2-Way Radio Hand Mics and Lapel Mics
shop speaker hand mics and acoustic ear pieces and never miss a conversation

Simple things make a big difference. With loud, clear speaker hand mics, you can easily hear the conversation. Have a handheld radio? A speaker hand mic is ideal for the track where noise is high and a radio on your hip is hard to hear. Simply add a speaker hand mic to your handheld radio and clip to a chest strap to bring that audio up close.
Lapel mics offer lightweight options that connect directly to the handheld radio or to the 3.5mm audio port on most hand mics. Specifically developed to provide the best audio performance and durability use after use. Perfect for job sites, construction, police, security guards, safety and civil occupations.
MOBILE AND HANDheld radio speaker hand mics

Rugged, reliable, and loud. Speaker hand mics put the audio in the palm of your hand so you can hear everything.
Rugged built, clear audio. Keep the conversation loud and clear.