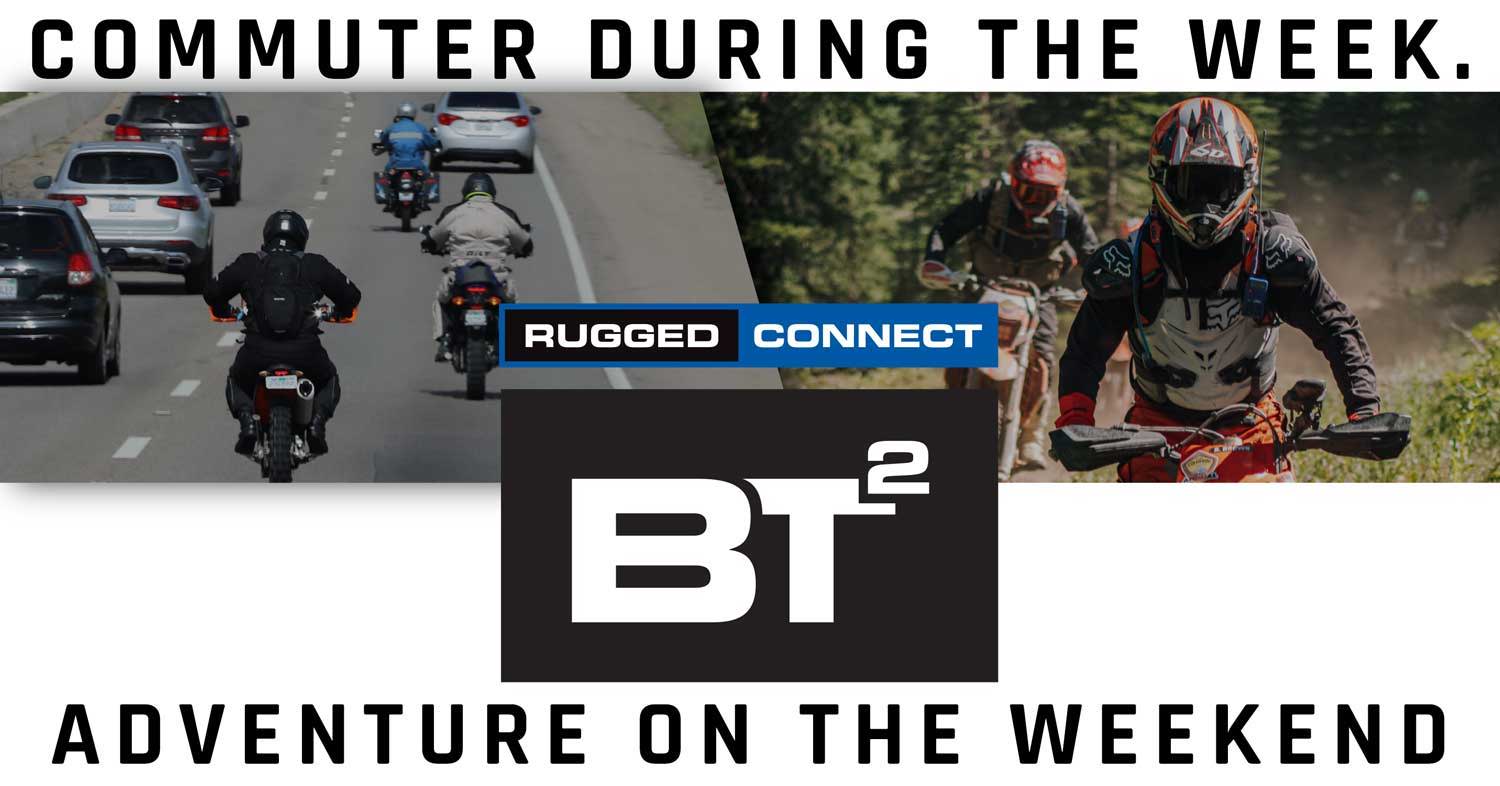 Rugged Connect Bluetooth Wireless Helmet Headset
SEAMLESSLY CONNECT YOUR PHONE TO YOUR HELMET WITH OUR LIGHTWEIGHT BLUETOOTH HEADSET!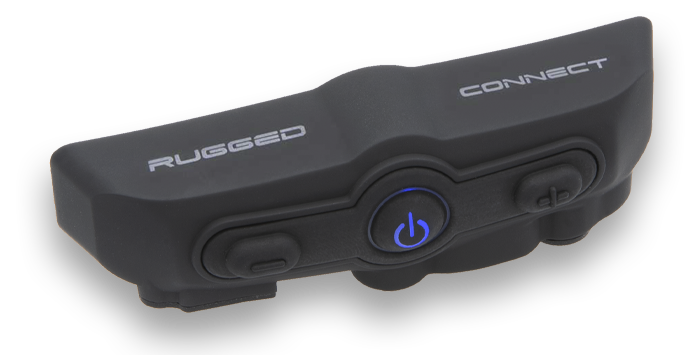 Enhanced Bluetooth with InstaPair

High Fidelity True Stereo Music


Clear Voice Digital Speech Processing




Simple to use ergonomic controls

Loud Alpha Audio Speakers


Fast Easy installation

Quick charge Lithium-Ion Battery


Voice Activated Commands

Go Further® with optional 2-way radio for bike to bike intercom


Adventure on the Weekend with Optional 2-Way Radio
No pairing. No cell service. No mesh network - no problem!

Using our powerful, compact, walkie-talkie compatible handheld radios, you can connect an unlimited number of riders and reliably communicate 1-3 miles or more - well beyond the range of any current Bluetooth models available!
No pairing is necessary, no mesh network is used, and even if the Bluetooth headset runs out of battery our proprietary design allows you to continue to talk through your handheld radio. Spend less time getting setup and more time riding!