Communications for Any Environment
RADIO AND communicAtions for your passion, your hobby, your occupation

Built for dirt bikes, quads, ATV's, and snowmobiles. Long range, easy to use communciations keep everyone on the trail connected.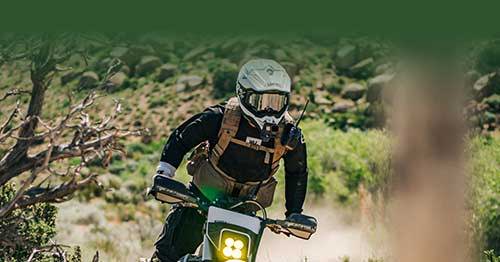 Purpose built GMRS radio kits with Jeep specific mounts provide powerful and clear communications with a factory installed look — all without drilling or cutting!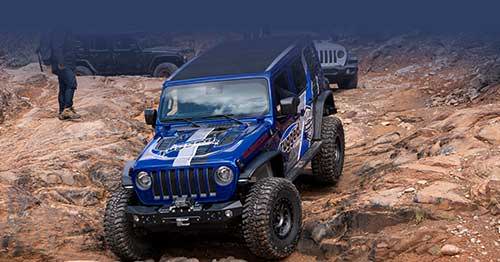 Overland GMRS radio kits for Ford Bronco, Raptor, F-Series, Chevy Silverado, Jeep JT, JL, Toyota Tacoma, 4Runner, Tundra, and more.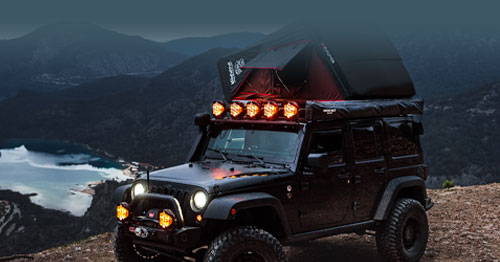 Curated communication and safety products specifically for racing including race intercoms with features for driver and co-driver.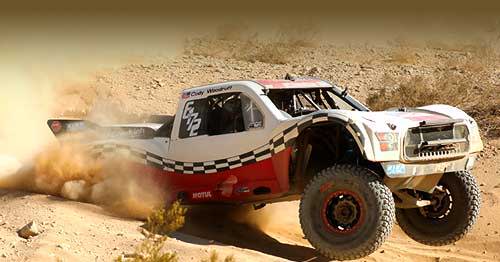 Shop short course communications with radios, communication harnesses, spotter kits, race receivers and more.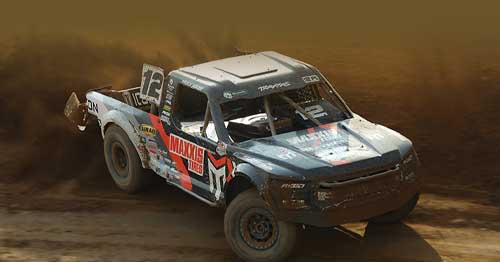 With full kits for driver, crew, and spotter, Rugged keeps you connected. Shop radios, headsets, and Nitro Bee race receiver.

General aviation and helicopter headsets, intercoms, cables, and adapters. Explore comfort accessories and more.

Built for the rigors of rescue, fire truck headsets, intercoms, jack boxes, and more provide reliable communications.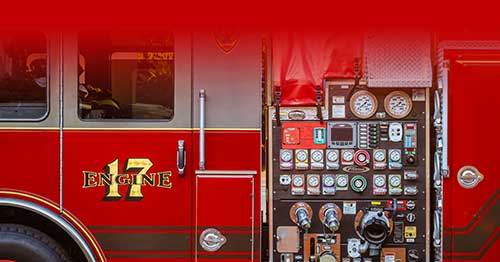 Two-way radios for schools connect every member of your team at a personal and district-wide level.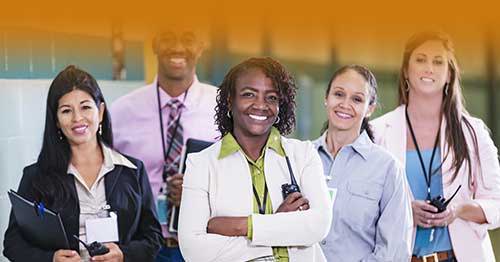 Radios and intercoms provide clear communication between tractors, combines, workers, and noisy equpiment in the field. Get the job done right and speak clearly.

Shop airboat communications for pleasure boating or large tour operations with expandable intercom kits. Talk above the noise and change your whole experience.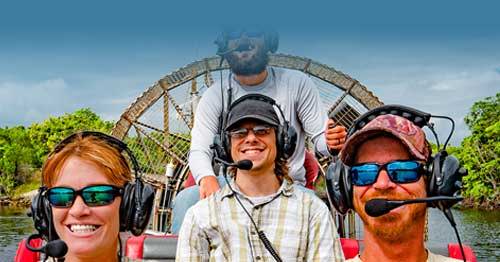 For job sites, manufacturing or high noise work places, digital and analog handhelds and mobile radios offer clear, long distance performance.